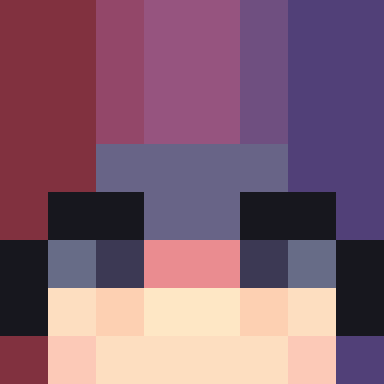 Messages

2
Likes

0
Points

1
What is your Minecraft username? CreepiMatze_YT

Who punished you? 123tobo

Where were you punished? Skyblock

Why were you punished? Stealing from chests

Why should you be unbanned? Why? which chest? If I have anything stolen on my island you can confiscate it but please unban me. I have the titan rank only one day and no reason to steal. Please tell me about the time and which island and which was stolen maybe I have an alibi.

The night (for me night time zone europe) I spent with it to build a shop. Then I went to some islands with the warps to be inspired and to look for a shop where you can sell cobblestone. After that I went to sleep.