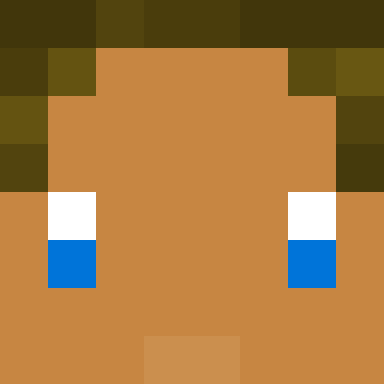 Messages

7
Likes

0
Points

1
Minecraft name: zeeeeep12345
age 14
time zone: bst
discord name: woodshed100
I can work on projects at least 4 hours a week up to 10.
I can work as part of a team as I have played a lot of creative in the past and done many team projects.
2. Most of my builds were on the creative server and were cleared for new builds.
But here are some of my single player photos anyway: