Hello players of ImperialMC,
I know we missed the deadline again, but nothing becomes great withot going through hurdles. Many games go through multiple delays before being perfect, just a reason not to lash out at any of us. We are making significant progress to release and here is a video to show you guys.
I am still adding abilities as we speak, I calculated that it takes about 5 minutes to make 1 ability on average and 10 minutes to test, so about 15 minutes for each ability. There is over 90 abilities I have to code, 90 * 15 = 1350 minutes to finish and test all abilities. Which equates to 22.5 hours of work. So you can see, I cannot do that in one day. I also have multiple things going on in a day and I run two technology clubs. So please bare with me.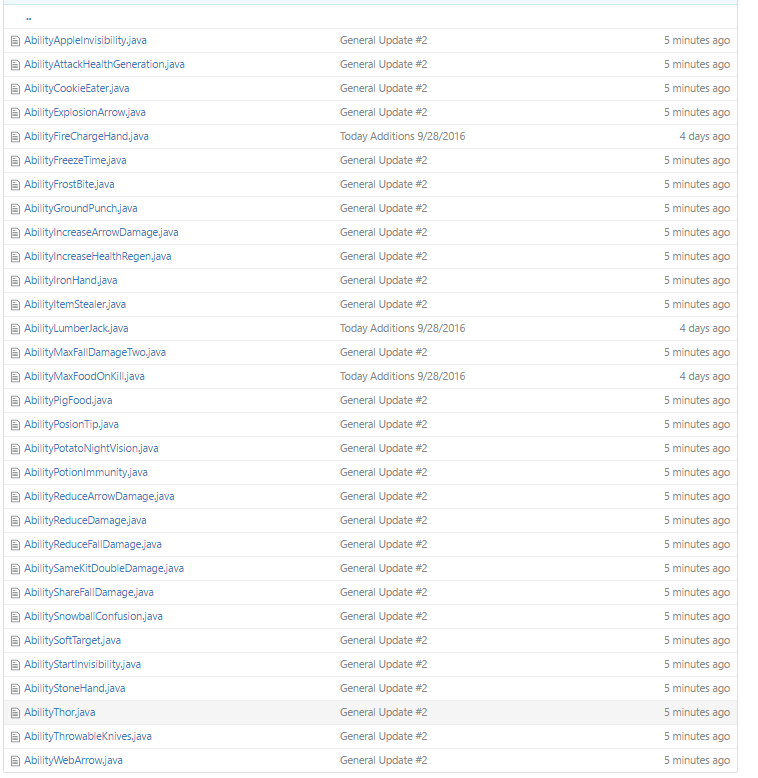 That is what we have so far and it is tested and WORKS.
I will also be active on the forums now, so I will be looking at your threads and responding to your questions.
Thank you very much for reading! I hope you guys are excited like I am and I will be giving frequent updates.